Theatre For The Very Young
Stages Theatre Company has become a national leader in producing Theatre for the Very Young, a genre of theatre that has been popular in Europe and Australia for more than 25 years.
In this participatory, multi-sensory theatre genre for children age 18-months to 4 years and their caregivers, kids become an integral part of telling the story and are fully engaged throughout the show by professional adult actors and youth actors.
Launched in 2014 with our groundbreaking production of The Dandelion Seed, our Theatre for the Very Young productions have been met with an outpouring of interest, and are raising the bar in providing theatre experiences for the youngest of audiences.
HISTORY OF
THEATRE FOR THE VERY YOUNG
As a leader in producing Theatre for the Very Young, we are proud of the productions we've created. Watch our list of original pieces for our youngest audiences grow below.
2014 – The Dandelion Seed
2016 – Twinkle, Twinkle, Little Star
2017 – Swimmy Swimmy feature in TYA Today
2018 – On The Railroad
2019 - Leo Lionni's Inch by Inch
2020 - All the World: Out of the Box
2021 - Down On The Farm: A Lift-the-Flap Adventure
2022 - Buckets
2023 - Galactic Wonders: A Space Adventure

Coming 2024 - The Dandelion Seed
Current & Upcoming Theatre for the Very Young Shows
We had the extreme joy of witnessing 'The Dandelion Seed' as a family with our daughter the week after her first birthday. She explored the set with the actors with her unsteady legs that had just taken their first steps a few weeks earlier, and I changed my ideas of what I thought theatre could do. It was at that performance that I saw my daughter step out of babyhood and into the world.

Perfect for my 2 1/2 yr. old granddaughter. Engaging, age-appropriate participating, and the cast did a great job interacting with the little ones.

Wow! What an awesome production! It was professionally produced and perfect for little ones. My almost 4 year old was completely engaged and felt comfortable enough to participate fully in the performance. The cast was great working with the kids. Honestly everything was thought of, it was evident a lot of work went into this. We can't wait to be back!

This was our 3 year old grandson's first theatre experience. The show's story, actors, props, and scenery held his attention. The interactive elements were fun for him and developmentally appropriate.
Past Theatre for The Very Young Shows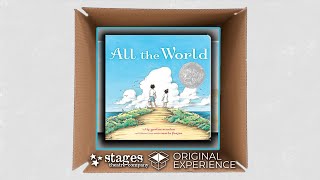 All the World: Out of the Box (2020)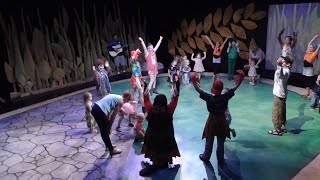 Leo Lionni's Inch by Inch (2019)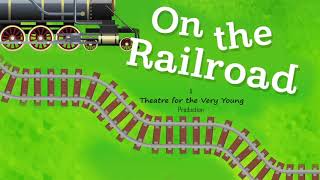 On the Railroad (2018)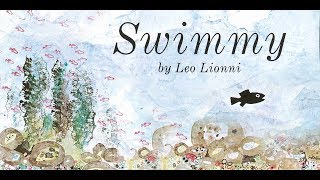 Swimmy (2017)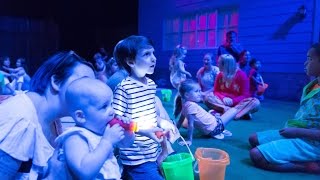 Twinkle, Twinkle, Little Star (2016)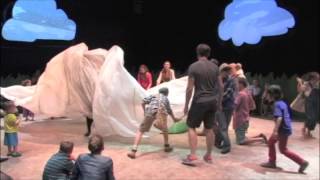 The Dandelion Seed (2014)
All the World: Out of the Box (2020)

Leo Lionni's Inch by Inch (2019)

Twinkle, Twinkle, Little Star (2016)

The Dandelion Seed (2014)